It's a cremation Wednesday here at O-Bits, where we check in on the burning issues from around the world
In Thailand, King Maha Vajiralongkorn sent thank you notes to the all who who helped with the cremation of his late father, King  Bhumibol Adulyadej. The note, reading "I wish to thank deeply all people for their work at the Royal funeral, volunteers as well as those who were not volunteers. My thanks are also for those who participated in the ceremony, who showed up at the Royal processions and at the replicas of the Royal Crematorium both in the country and overseas," also included drawings by the new King depicting his father's 70-year reign and the work done for the cremation ceremony.

In India, a man probably wishes people paid less attention to the cremation he was planning. Neighbors, and later police, stopped Kanhaiya from burning the remains of his wife, Neelam. The two had been fighting, the Delhi Pioneer reports, and when Kanhaiya was seen heading to the local crematorium, his neighbors grew suspicious and called the police. They attempted to stop the ritual burning, and the body was pulled out of the fire by police. According to Indian custom, no further post-mortems will take place until Neelam's family arrives to collect the body.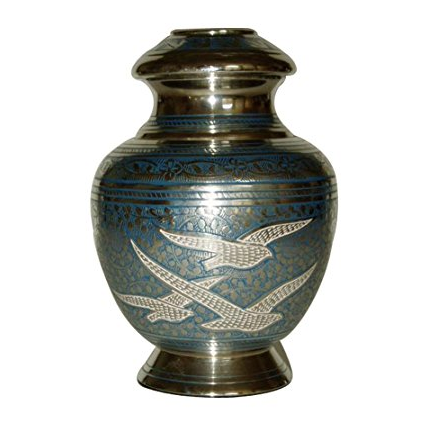 Finally, if you're Catholic and considering cremation, but worried about the Church's stand on the topic, worry no more. Fr. Francis Ongkingco argues that the practice is in keeping with Catholic teachings. The Church had been opposed in the past, he says, because of cremation's association with pagan practices and a belief that burning the body denies the possibility of resurrection. While the Church has caught up with modern times on cremation (and, let's be honest here, made it easier for the many people who come from places where cremation is traditional to convert to Catholicism), it places severe restrictions on how the ashes must be kept. Among other rules: they may not be kept in houses, and cannot be divided or scattered in any way, or turned into diamonds or other keepsakes.