It's no secret that under Donald "Il Douché" TrumpFox News has become the closest thing to State Media the US has ever seen, but you'd hope they'd still adhere to the barest of journalistic standards. That hope drooped when, in what we can only imagine as a kind of Right-wing wishful thinking, they posted a story claiming former President Jimmy Carter had died at 93. Although our 39th President is 93 and was diagnosed with cancer in 2016, he's still alive and kicking and undoubtably still more mentally acute and morally centered than the current occupant of the White House.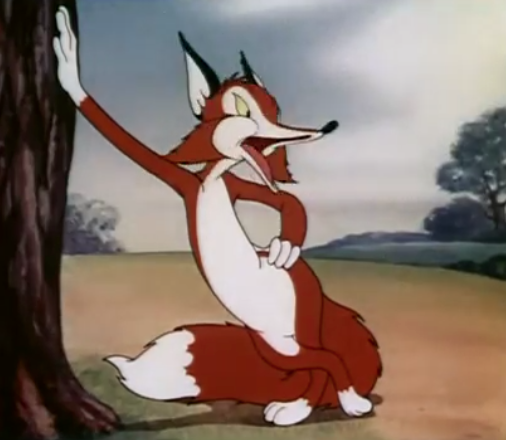 Fox might sometimes forget, but they say elephants never do. When Ekasit, a "celebrity" elephant in Thailand, was remembering when he crushed his trainer, Somsak Riengngen, you have to wonder if the past played any role in his actions. According to the Guardian, Riengngen had unchained the five ton Ekasit, who took a few steps, reversed course, and used his trunk to grab, then crush his trainer. Perhaps Ekasit was remembering the Thai elephant trade, where World Animal Protection found twice as many elephants pushed into the tourism industry as in the rest of Asia combined, with most kept in "severely inadequate conditions."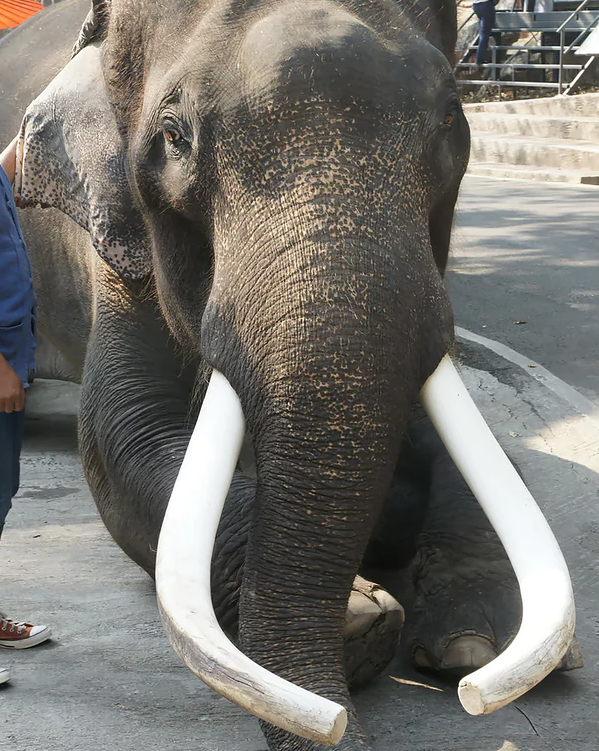 Foxes, Elephants, and now Cats. Atlas Obscura has discovered that Hollywood Forever Cemetery—our neighborhood!—is home to five colonies of feral cats. We've been trying to find out about the peacocks we've seen caged up on the cemetery's eastern edge, but had never seen the cats. The Egyptians thought that cats were magical, so much so that they believed certain gods could turn themselves into cats. Is it a stretch to think these cats might be protecting the great and near-great at Hollywood's most famous resting place?