We let the Zombies run wild in this morning's O-bits: Modern, old-fashioned, and liquid.
If you're worried about your interaction with ghosts and other supernatural beings…Who you going to call? The Ghostbusters? One man was convinced the spirits were trying to reach him, so he called Virginia Paranormal Occurrence Research, which goes by the unfortunate acronym VAPOR, and checked out their services. He was not convinced.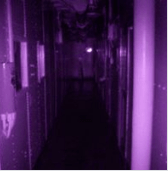 If you're still curious, you can buy some of the same high-tech equipment VAPOR uses, including the Spirit Box and the Mel-Meter and see if you have better results.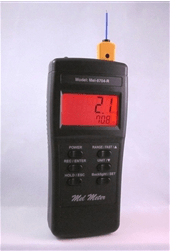 Of course, people have been attempted to communicate beyond the grave for almost as long as there have been people in graves. In the mid-1800's, you would probably have tried a Spectropia, a camera that supposedly captured images of otherworldly visitors. Hyperallergic looks at the device's history.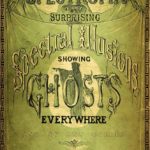 We don't know if ghost, goblins, and other ghouls creatures vote as a bloc, but Sioux Falls mayoral candidate David Zokaites better hope not. He appeared at the city's annual "Zombie Walk," and promised that if elected, "Zombie undead won't bite us."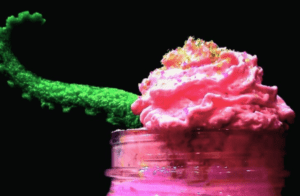 If all this Zombie talk is getting you thirsty, here's a recipe for the classic Zombie cocktail, courtesy of Esquire. Or, if you want your wits about you, here's an Undead Brain-Freeze Milkshake, from the Idaho Statesman.