Here's a story about Russia, an unpopular leader, and what some are calling "fake news!". No, we're not watching Fox News again, and this has nothing to do with Trump. This is a story about Tsar Nicholas II, the last Russian Tsar, who was killed by the Bolsheviks in 1918. It seems a panel of Russian Orthodox clerics claims that the the Tsar and his family did not die by firing squad, but by "ritual killing." This has upset members of Russia's largest Jewish organization, who hear the echoes of a blood libel in these claims. They're calling this "a throwback to the dark ages," when it was believed that Jews killed gentiles and used their blood for religious rituals (one of the earliest, and most vile, examples of fake news). How soon until we find emails from Don Junior and Jared Kushner claiming that Hillary was behind it?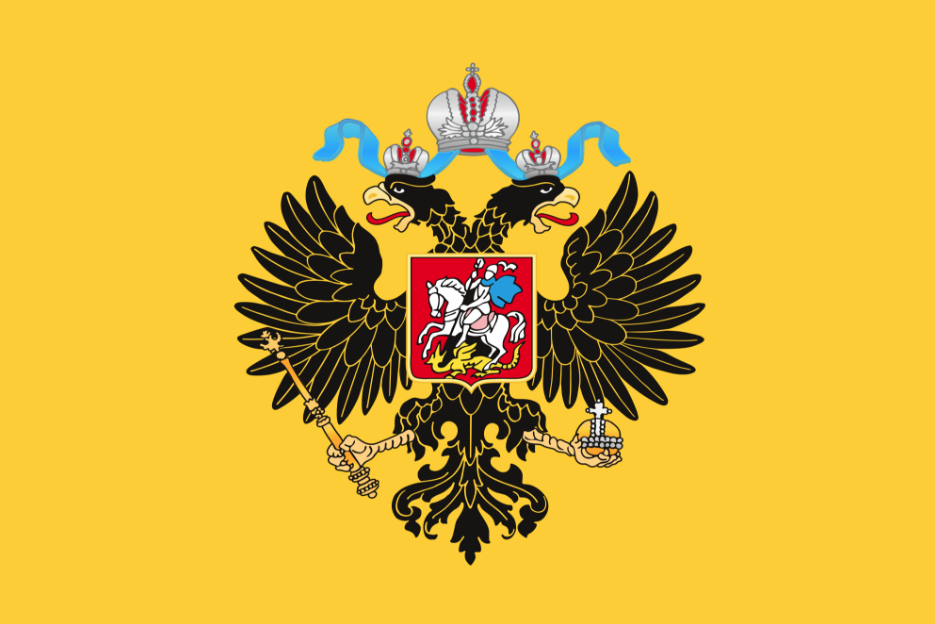 It's a sure sign one's getting old when dives, storefronts, and buildings you once knew becomes trampled under by "progress." They're history written on the margins, memories shaped by bricks and mortar.  Jeremiah Moss' Vanishing New York does a wonderful job of chronicling the changes there, although at times—when he valorizes a shop that was reviled for taking the space of a beloved candy shop—it makes me feel doubly old. As Noah Cross says in Chinatown, "Politicians, ugly buildings, and whores all get respectable if they last long enough." But it's hard to imagine anyone shedding a tear for a manhole cover. Like cobblestoned streets and the Third Avenue El, the ornate cast iron covers have been tossed out and paved over. But over at Hyperallergic, they wrote a eulogy for the oldest manhole cover in the city, on Jersey Street just below Houston, dating from 1866, and John Jacob Astor's Croton Aqueduct system.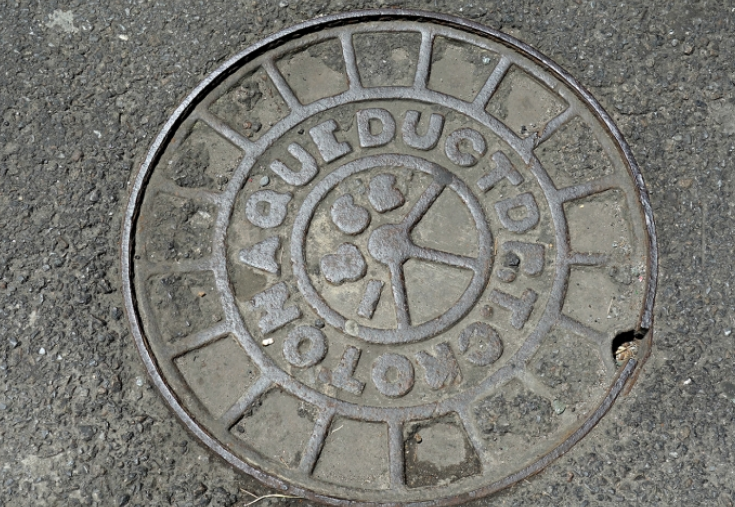 Finally, the funeral industry does not change quickly. There is no Uber for hearses, and planning a funeral still demands the human touch. But Slate has a story about Chandler Funeral Home and Cremation Service in Caldwell, Ohio. a small-town funeral home attempting to move into the digital world.