O-Bits spent a good deal of our teens in Richmond Hill, Queens, so this story, heard on WCBS Radio, immediately gets our attention. First: Richmond Hill, a quiet neighborhood where they most violent thing when we dealt with there was vomiting after a night trying to devour a "Kitchen Sink" at Jahn's—is moving up in the world. Second, who knew there were so many hookah bars in Richmond Hill? The XS NYC Hookah Bar is the venue for this O-Bit. Actually, the area immediately outside the Hookah Bar, Or, to be more precise, the parking spot immediately in front of the Hookah Bar, (On Liberty Avenue by 128th Street, for you Queensophiles). An argument over said parking spot is said to be what set off this chain of unfortunate events. That argument was upgraded to assault when one driver left his car, went into "blind rage" and stabbed two people before getting back into his car. His blind rage continued,  moving from assault to vehicular homicide, when he could see well enough to slam into a crowd, killing one and injuring five more, then speeding off. We're guessing that once he calmed down, his blind rage morphed into an acute case of stupidity, because a few hours later, the accused presented himself at Jamaica Hospital with cuts on his hands. One thing we can tell you: this never would have happened in front of Jahn's.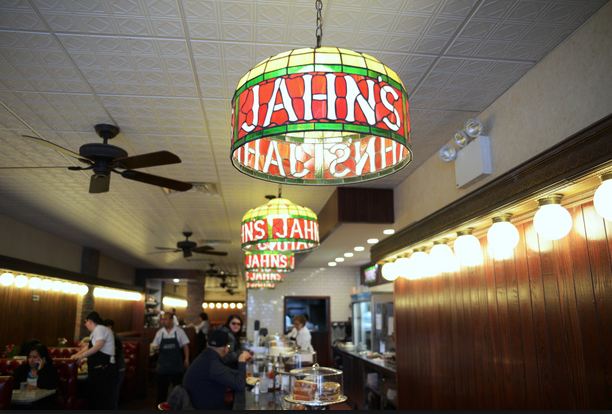 As you might have guessed, O-Bits tends to have a, shall we say, skewed view of death, but even we have standards. And those standards made an appearance when we saw  Alternatives Funeral and Cremation Services in British Columbia, Canada, was up to. They took things a little too far with a poster that the Vancouver Sun described as "grieving family members surrounding a coffin under a banner reading 'Will fentanyl be the reason for your next family get-together?'.'" The company said they created the poster in response to the four or five families they serve each month who lost a loved one to overdose. Lisa Lapointe, the province's Chief Coroner, was probably being Canadian nice when she said such "fear-based initiatives" are ineffective.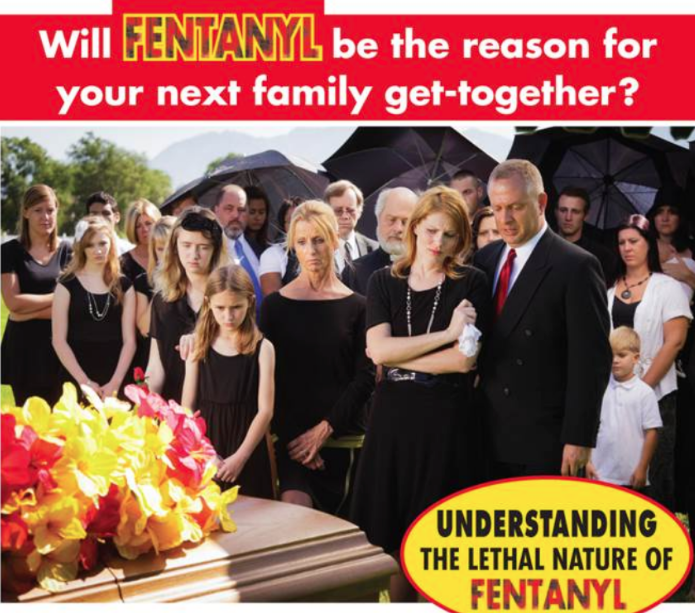 It's an old joke: when a young man is asked what wants to do when he grows up, he says "own a funeral home." Why, his friends ask? "Because people are dying to get in."  National Geographic reports on the rise of "Coffin Clubs" in New Zealand since their introduction in 2010. Just like Faulkner's As I Lay Dying, coffin clubs began with someone decided to build their own coffin. In this case, it was Kate Williams, a 21-year-old palliative care nurse was looking for something to do in her time, and building her own coffin seemed as good a way to kill time as any. It's become something of a fad amongst those who see the end of time getting closer. They also decorate their coffins in everything from bright colors, to mythical figures, to, yes, Elvis.