Nothing makes our day around here like a good celebrity death scandal. But even we were surprised to read that, nearly four decades after the fact, Robert Wagner is considered a "person of interest" in the death of his then-wife, Natalie Wood. For those who don't remember: Wood, Wagner, and Christopher Walken were out on a yacht off Catalina Thanksgiving weekend when Wood went missing, her body discovered the next day.  It was ruled an accident, although some more necromantic souls  saw it was another instance of the curse surrounding "Rebel Without A Cause."  Interest in Wood's death was piqued when the ship's captain told investigators he heard the couple arguing that night.  Wagner remains steadfast in claiming he had nothing to do with his wife's death, although he has repeatedly turned down Los Angeles Sheriff's Department requests for an interview. Which is strange, but not for reasons you might think: you'd think any 87-year-old actor would be happy to be considered for anything…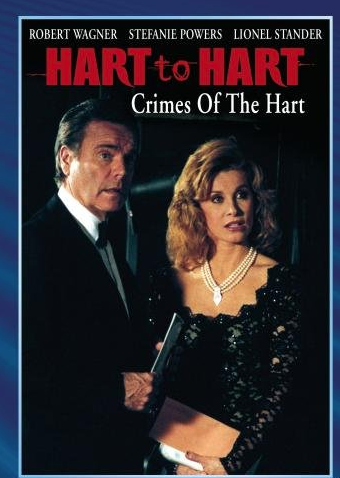 You've just received the worst news imaginable—your parent, child, or partner is terminally ill. Hospice care is a definite possibility, but you're not sure. Well, Regional Hospice and Palliative Care of Danbury, CT know just how to make the decision easier: cartoons! They've created a series of cartoons and advertisements that they say will help get the "conversation started." Next up: mortuary puppet shows to aid in the choice between burial and cremation?
On the other hand, even if you're not ready for the grave, there's plenty out there to chew on. The rapidly approaching Zombie Apocalypse, for one. But it you were hoping to equip your ZA bug-out bag with one of Elon Musk's Boring Company flamethrowers? Sorry. Musk announced that he's sold out on the 20,000 flamethrowers he's building, which he guarantees will "work against hordes of the undead." Not everyone is amused. State Assemblyman Miguel Santiago (D-Los Angeles) is introducing a bill that would ban sales in California, even after Musk promised to include fire extinguishers with every purchase.