Can happy employees make even a mortuary a happy workplace? The answer to that question is emphatically yes, according to the San Diego Union Tribune, which added Greenwood Memorials to their top workplaces survey. It earns that spot for its devotion to customer service, and rewarding their employees who best embody that devotion. That's all well and good, but we're not too sure if we're completely comfortable with a mortuary one employee characterizes as a "work hard, play hard company."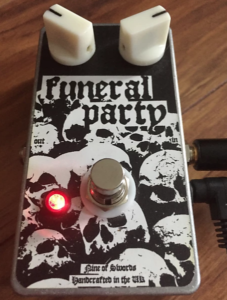 One mortuary that didn't put customer service high on their list is in deep trouble…six feet deep trouble. As many married couples do, Mr. and Mrs Stanley Brenner,  of Roxborough, Pennsylvania, bought adjoining  cemetery plots. It was a lovely spot, under a tree, their daughter told the Pocono Record.  Mrs. Brenner was buried there when she died in 2002. But when Mr. Brenner passed, his family was informed that someone was already buried next to his wife. The only way he could be buried next to his wife was if he was interred in a thinner coffin, without handles, and buried at an "uncomfortable position" squeezed in between his wife and the stranger in the next grave. It ends up they were not the only ones who have been ill-treated by Service Corporation International, a Houston-based company that calls itself the country's  largest provider of funeral and cemetery services. There are so many, in fact, that the Brenner's lawyers are seeking to have the case certified as a class-action. If anyone reading this has had problems with a SCI funeral home, please let us know, and we will forward you name.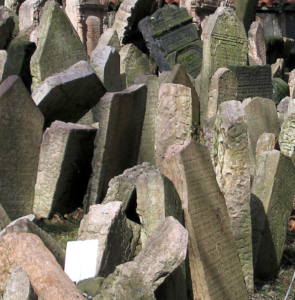 Finally—A mortuary story with a happy ending!  Dr. M P Varsha grew up in extreme poverty, so much so that, as a student, he would walk more than six miles to study a mortuary. Why the mortuary? The New Indian Express writes that he knew the lights would stay on all night, and after the caretaker left at 6:30. He'd sneak in and could study, undisturbed, until 4AM. When he graduated, he wanted to give something back, and started an NGO, the Centre for Rural Education, Development and Innovation of Technologies of India, which offers scholarships for children to get a basic education and help women become self-reliant.