We've heard of body snatchers—where would horror movies be without movies like "Invasion of the Body Snatchers"?—but coffin snatchers? That seems to be what happened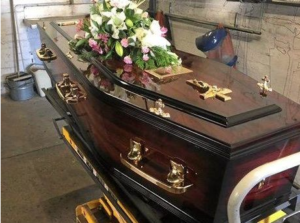 in Rockhampton, Australia, where the family of Janice Valigura shelled out A$1,700 ($1350 US$) for a silky oak casket only to have the mortuary deliver the body—over an hour late—in a plain pine box that retails for A$70 ($55).
Even worse, the coffin was nailed shut, and when the family pried it open, they found Ms. Valigura not swathed in silk, as they expected, but wrapped in plastic, like Laura Palmer in "Twin Peaks."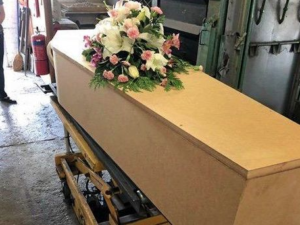 The reporting of this story has led to the some dissension in the Australian funeral industry, with some operators calling the story to be fake news, while others claiming the practice is commonplace.
""It happens far more often than people think, I've seen it happen myself," Whitsunday Funerals and Crematorium managing director Jeff Boyle said.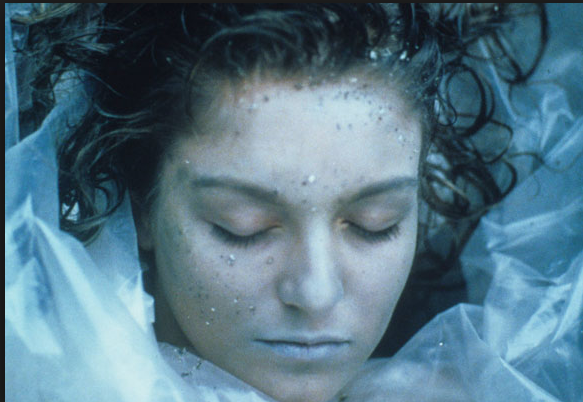 The switching of coffins is a terrible thing, but the Valiguras still got of better than Enoch Aubature, of Yola, Nigeria. The mortuary delivered his family a body that was missing the nose "and many other important human parts," according to his son, Alfred. The mortuary tried to make excuses, telling the family that the mortuary is also home to some lizards that eat body parts, but no lizards could be found, much less flesh-eating ones. Left unanswered is what caused the mutilation of Enoch, and how it could be worse that flesh-eating lizards…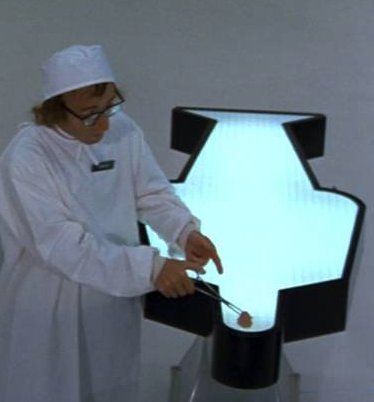 Finally, we have a story of a mortician who treats the bodies he is entrusted with care and respect. Xu Jun, who works in Shanghai's Baoxing Parlor, is considered a master by his peers around the world. Xu, who works on approximately 20 bodies a day, is known for his artistry dealing with bodies that have been disfigured through car accidents, falls, fires, and other disasters. Although he has been recognized for making "great contributions to plastic surgery in the mortuary," Xu continues to innovate. His latest is to bring the family into the mortuary while he is doing his work, explaining the procedures. "It is another kind of farewell for relatives that helps relieve sorrow and accept death," Li Fengping, deputy director of the Baoxing Parlor, explains.