We all remember Ving Rhames in "Pulp Fiction," telling Bruce Willis that he is about to "get Medieval" on the men who held them hostage? Well, this headline, from the United Kingdom's Daily Star made us excited for some Middle Ages-style retribution :

We were only slightly disappointed to find out it actually refers to the World Wrestling Entertainment star.  But we are happy to welcome the Undertaker back.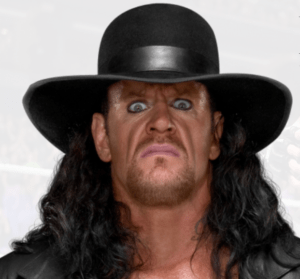 With Veteran's Day coming up,  KRCR-TV, has  the story of Vietnam War veteran who had dedicated himself to making statues for Veteran's Cemeteries in Northern California.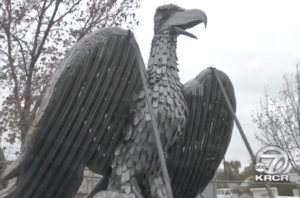 The Boston Globe visits the convention of the National Funeral Director's Association. They inspect some urns, sit in a combination SUV-Hearse, and interact with a smart headstone that will beam a digital memorial to your phone or tablet. The funeral business, they conclude, is  becoming more attuned to their customers' desires. "There's no pre-ordained format," they note. We're all for that, but not sure we agree with the funeral director who believes his job is to "create a wow experience." Lack of stuffiness is one thing; turning a funeral into a Vegas spectacular, quite another.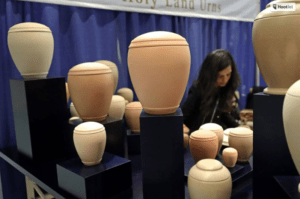 The smart headstone reminded us of Tommy Lasorda's request that the Dodgers' home schedule be attached to his headstone. The man who still bleeds Dodger Blue hopes fans will say "Let's go to Lasorda's grave and see if the Dodgers are playing home or away." (And thanks to the Dodgers for a great season; only one win away. Wait'll next year!)