From the "There's not a basement deep enough" desk comes this tidbit, buried in a Time story headlined by Manson's cause of death: More than one person is claiming to be the rightful owners  of Charles Manson's personal effects. Jason Freedman, who we wrote about last month, is still responding to "yes" to the question "you really want to admit you're related to Charles Manson?" and has nominated Dale Kiken to be the estate's administrator (although we'd be interested in finding out how many lawyers declined that nomination). They're searching for anyone else who want to admit to having Manson blood in—but not on—their hands, but, so far, no one else has come forward.  In addition, a member of the Manson "Family" presented the courts with what they claimed was Mason's will and were promptly tossed out of court.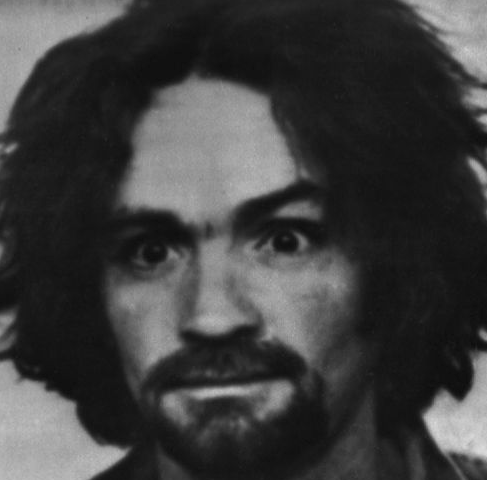 Anthony Scaduto, who wrote two rock biographies that O-Bits devoured in our youth, has died at 85. A reporter for the New York Times, he left the paper in write his  1972 book on Dylan, "An Intimate Biography" . It's quite good, written with a reporter's eye for telling detail, although his biography of Mick Jagger, subtitled "Everybody's Lucifer" in case you thought he might be sympathetic, with Scaduto obviously convinced that Mick and Kieth Richards should be blamed for Brian Jones' death you're surprised they weren't standing at the side of the pool while he drowns.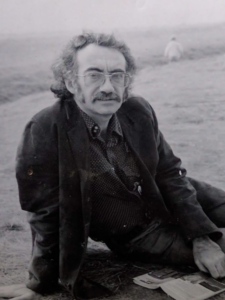 Finally, in Aswan, Egypt, archeologists have discovered a children's burial ground dating from the 18th dynasty, 1550 BC to 1292 BC. At this point they've only uncovered three burials, of children between three and eight years old, some still wrapped in linen burial shawls. furniture and pottery were also discovered.