Sonny Murray, a challenging drummer of prodigious talents, died on December 8th, according to Pitchfork. A pioneer of the free jazz movement, Murray played on classic albums by  Cecil Taylor, Albert Ayler, Ornette Coleman, and Artie Shepp. Never a traditional timekeeper, Murray's playing was more textural, as much a lead instrument as the horns or piano. Listen to him add skittish washes of percussion to Albert Ayler's "Ghosts: First Variation," more pencil drawing than a marker, underplaying and giving the bass and Ayler's emotionally wrenching saxophone.
,
William H. Gass was never a best-selling novelist. His books, Omensetter's Luck and The Tunnel probably the best-known, were knotty, self-aware fictions that mixed high philosophy and bawdy humor while questioning even what a novel could be in the second half of the 20th Century, died late last week. Even if you never read a word he wrote (and judging by his sales, you probably didn't unless you were an English major), he's had an effect on what you read, see, and here: he coined the term "metafiction," for which every critic should thank him. He died last last week at the age of 93.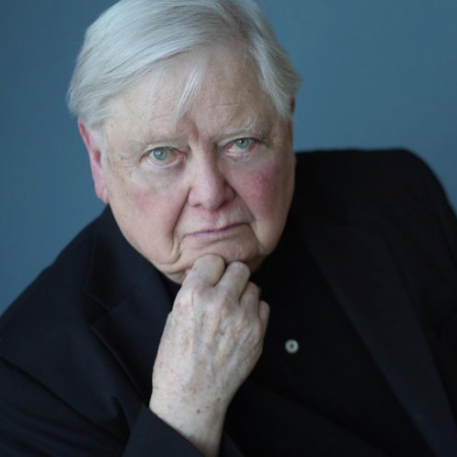 Finally, take a moment to remember Terry Stallard, the man was on the mound when Roger Maris hit his asterisk-appended 61st home run, who died last week at 80. He was a Red Sox rookie in September 0f 1961 when the New York Yankees' Maris broke Babe Ruth's fabled record of 60 home runs in a season. After that, Stallard had a journeyman's career, racking up a 30-57  career with a 4.17 career ERA, while playing for the Sox, Mets in 1963-4, and the St. Louis Cardinals before retiring in 1966.