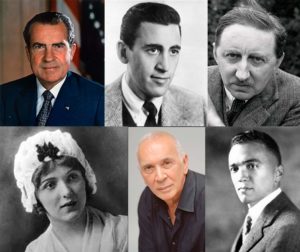 Lots of famous people were born on January 1 throughout world history: J. Edgar Hoover, J.D. Salinger, E.M. Forster, Frank Langella, Betsy Ross, playwright Joe Orton, Richard Nixon, Patti Smith – and yours truly, writer Merle Ginsberg. Which is why I've always had such an interest on who was born on January 1, the first day of any year – the month of January named historically for the Janus Mask, a Roman classical mask that looks both forward and backwards at the same time. Because of the whole stigma of "the New Year's baby" and who is the first born in cities across the world after midnight on Jan. 1 – there's this idea that those born on January 1 are somehow special or ahead of the curve. After all, if nothing else, they are first.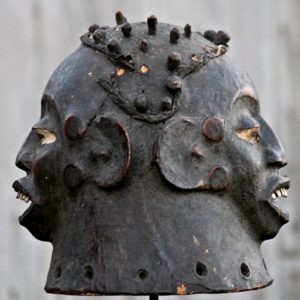 And this begs the question – who has died on January 1 in history? And are they special?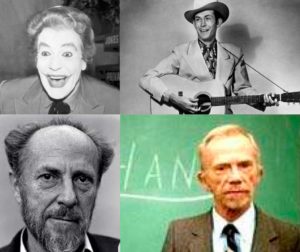 So we looked it up – and this is what we found: Composer Johann Sebastian Bach died on the first day of the year, 1782 (b. 1735). French King Louis X11 of France died on January 1 1515 (b. 1462). Actor and original the Batman tv show's The Joker, Cesar Romero, passed on January 1 1953 (b 1923). Famed photographer Edward Weston transcended the planet on Jan. 1, 1958 (b. 1886). Singer Hank Williams died at the very early age of 30 on Jan. 1, 1953.  Fast Times at Ridgemont High's Mr. Hand, Ray Walston, passed on 2001 (b. 1914). French singer and actor Maurice Chevalier died on Jan. 1, 1972 (b. 1888). And U.S. Representative Shirley Chisholm died on January 1, 2005 (b. 1924).
Which pretty much answers the question: are they special? Are death days on the same plane as birthdays? Food for thought, morbid people.