I've been going back and forth about using this wonderfully raucous Mott the Hoople song for the past week; other than the title, "Death May Be Your Santa Claus"  (which is never mentioned in the lyrics; guitarist Mick Ralphs says it was tossed out by producer Guy Stevens just to sound "outrageous") has absolutely nothing to do with Christmas, even less to say about death.  Ian Hunter's opening gambit— "how long 'til you realize you stink"—will never replace "Happy Holidays" as a seasonal greeting, even with Il Douché as president. Of course, that never stopped me from including it on Christmas mix tapes I'd make for friends, a trip-wired lump of coal secreted among the more traditional holiday music.
The decision came eaily once I realized we live in a time when "Die Hard" can be considered a Christmas movie; if that's the case, all bets are off—and I love this track.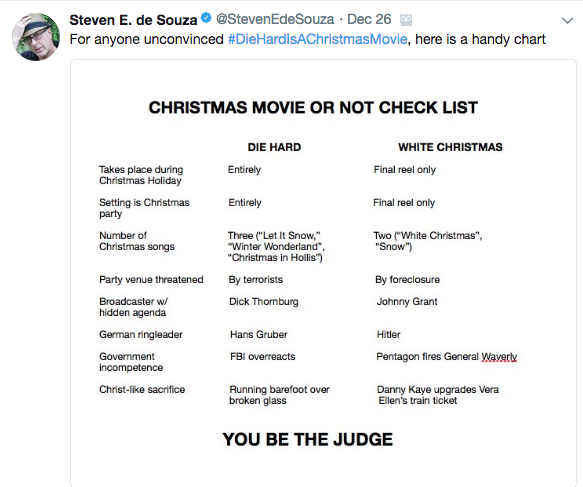 It's played by a band that sounds like they laced the egg nog with more whisky than usual; they careen through the song with a gleeful sloppiness.  For the first 30 seconds, they feel around for The One like someone who just came to in a strange, dark room—never quite finding it, but pushing forward with a laugh, Verden Allen's glissandos up and down the keyboard of his Hammond organ kicking the song into woozy high gear.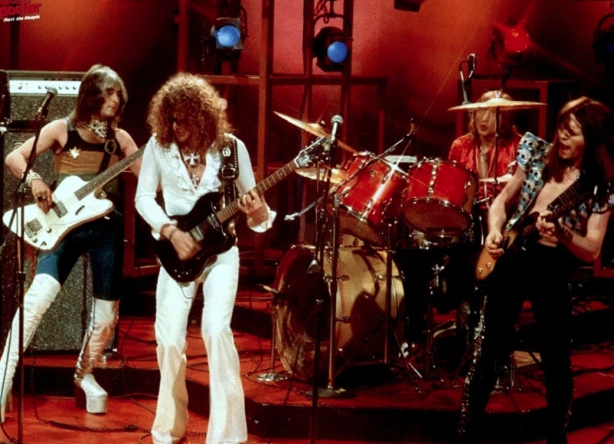 It's a bratty little tune, Hunter taunting an unnamed person in a voice pitched somewhere between a wheezy Mick Jagger and a needling Bob Dylan. "I don't care what the people may say" he howls, finally demanding "how long til you realize it's all strange?"  Chugging their way through the song, the band is  grinning and rubber-limbed; they bring it in for a rough landing, hitting the ground with a whoop and final drum kick. It may not be pretty, but it never fails to make us smile: our belated Christmas gift to you.
And Yippee-ki-yay us, everyone.
(It has been brought to my attention that, according to the lyrics going around on Google, Hunter actually sings "how long til you realize that you sting." Well, that makes no sense at all. And even if those are the correct lyrics, I still like mine better, so I'm calling fake news, FAKE NEWS.
One more thing: while we're on the subject of Mott, let me remind everyone that Ian Hunter is still out there trodding the boards, backed by the Rant Band, a fine unit that includes our friend Jim Mastro. Be sure to catch them the next time they're in your town.)