As a kid, I never really had any idea who Christine Keeler, who died Monday at the age of 75, was. Her name was linked with the "Profumo Scandal," which brought down a Conservative government in Britain, but to me sounded like it had something to do with smoking. It was, instead, a good, old-fashioned sex scandal.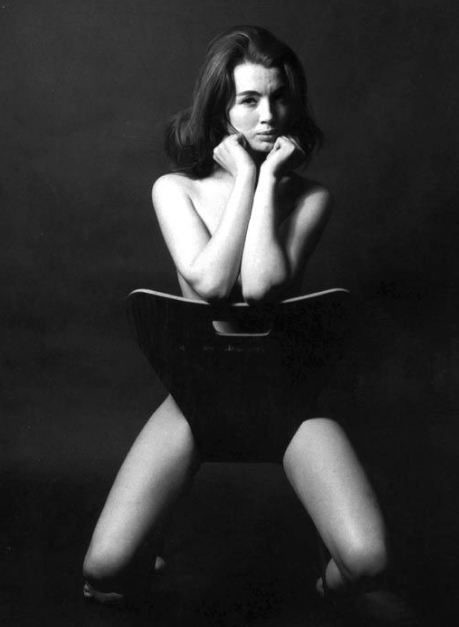 Reading her obituaries,  the affair seems so old-fashioned it would barely make headlines today. In 1961, John Profumo, the Minister of War under then-Prime Minister Harold Macmillan, was caught having an affair with the 19-year-old Ms. Keeler, a "party girl" who was sleeping with a number of other men, including a Russian diplomatic attaché. It was a side of "Swinging London" that didn't make the tourist guides. Profumo and Macmillan lost their positions, while Keeler tried to keep her name in the headlines by selling her story to the British tabloids and attempting a career as an actress. Her story became the basis for the 1989 movie, Scandal, with Joanne Whalley as Keeler and Ian McKellen as Profumo.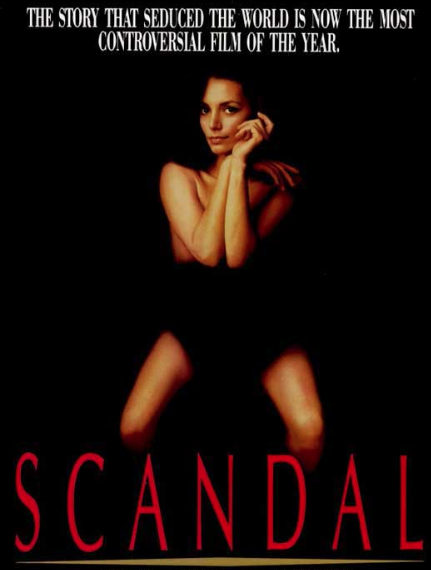 But Keeler first really came to my attention as a lyric in the Kinks "Where Are They Now." From the 1973 album Preservation, Act 1, it's not one of the Kinks more memorable releases; if remembered at all, it's because it was the first of series of albums written as   theatrical productions. But, as with any Kinks albums, there are tunes worth checking out, especially in the early going, when the songs set the scene as opposed to moving the story forward. "Sweet Lady Genevieve" is better than good: a jaunty, mid-tempo pop tune that's one of Ray's tales of love and good intentions that were not followed through, while not nearly as fine, it certainly could take its place alongside "Big Black Smoke" and "Pretty Polly" as good lost Kinks songs.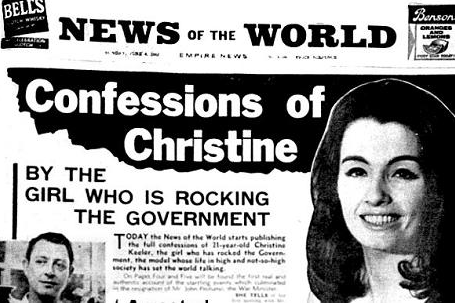 But our concern is "Where Are They Now?," which finds Ray in sadly nostalgic mode—after a torchy introduction, he lists the names of people who were once in the headlines, but have faded from memory. Keeler gets name-checked alongside other members of 60s London, including designers  Ossie Clark and Mary Quant, and restauranteur Mr. Chow. It's the kind of song Ray could write in his sleep, lifted by one a lovely questioning melody and ending with his hope that they're "making it, and they've all got steady jobs."