Here at Obit Magazine we wouldn't wish death on anybody, but we do agree there are some people that the world is definitely better off without.
No, we're not talking about people who put a used teaspoon back into the sugar bowl or the people that take up two parking spaces. We're not even talking about those individuals who don't replace the toilet paper when it runs out. You know who you are!
We're talking about those insane, psychopathic, sociopathic and deceptive people throughout history who caused devastation in their wake. Let's take a look at seven of the people who made the world a better place by shuffling off of it.
1. JOSEPH STALIN – DIED MARCH 5, 1953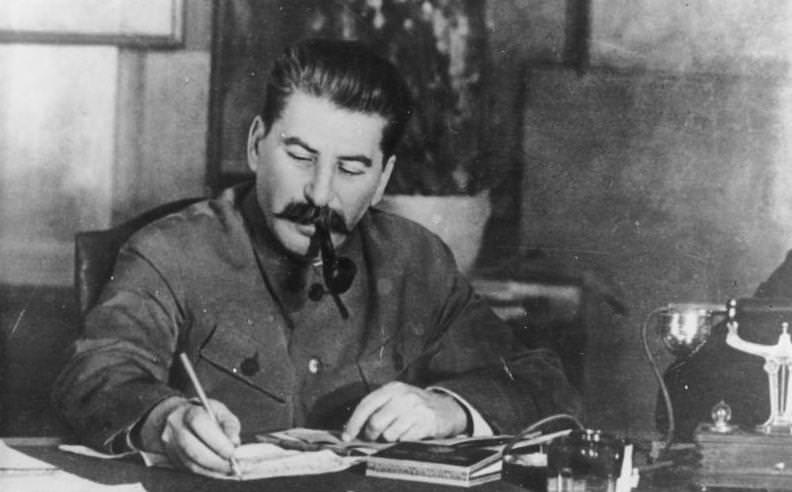 Joseph Stalin, also known as Iosif Vissarionovich Stalin, became the leader of the Soviet Union in 1929 and continued his reign until his death in 1953. During his time in office, the Soviet Union transformed into a military and industrial superpower, but not without millions of Soviet citizens losing their lives during Stalin's brutal reign.
2. ADOLF HITLER – DIED APRIL 30, 1945
Our list would not be complete without mention of the nefarious Nazi dictator. Adolf Hitler was the leader of Germany from 1933 to 1945, a period also referred to as the Third Reich. He was responsible for instigating the Second World War and ordering the execution of millions of people he believed to be "enemies" of Germany or who simply didn't fit the Aryan ideal he had created.
3. OSAMA BIN LADEN – DIED MAY 2, 2011
Osama bin Laden was of Saudi Arabian origin and came from a wealthy family. It is hard to believe that this hard-working university student went on to become one of the FBI's most wanted with a bounty of $25 million on his head. Wanted for his involvement in the September 11 attacks and many other attacks on military and civilian targets, the Al Qaeda leader was eventually tracked down and killed by US Navy Seals in Pakistan.
4. POL POT – DIED APRIL 15, 1998
Pol Pot, or Saloth Sar as he was born, was the leader of the Khmer Rouge from 1963 to 1981 and a socialist revolutionary in Cambodia. In 1975, his forces captured Phnom Penh and he became the leader of Cambodia. In 1976, he became Prime Minister of Democratic Kampuchea, the new name his regime bestowed upon Cambodia. Under his reign, 1.5 million Cambodians died of either execution, disease, starvation or overwork as Pol Pot targeted ethnic Vietnamese, intellectuals and city residents in an attempt to create a classless peasant society.
5. IDI AMIN DADA – DIED AUGUST 16, 2003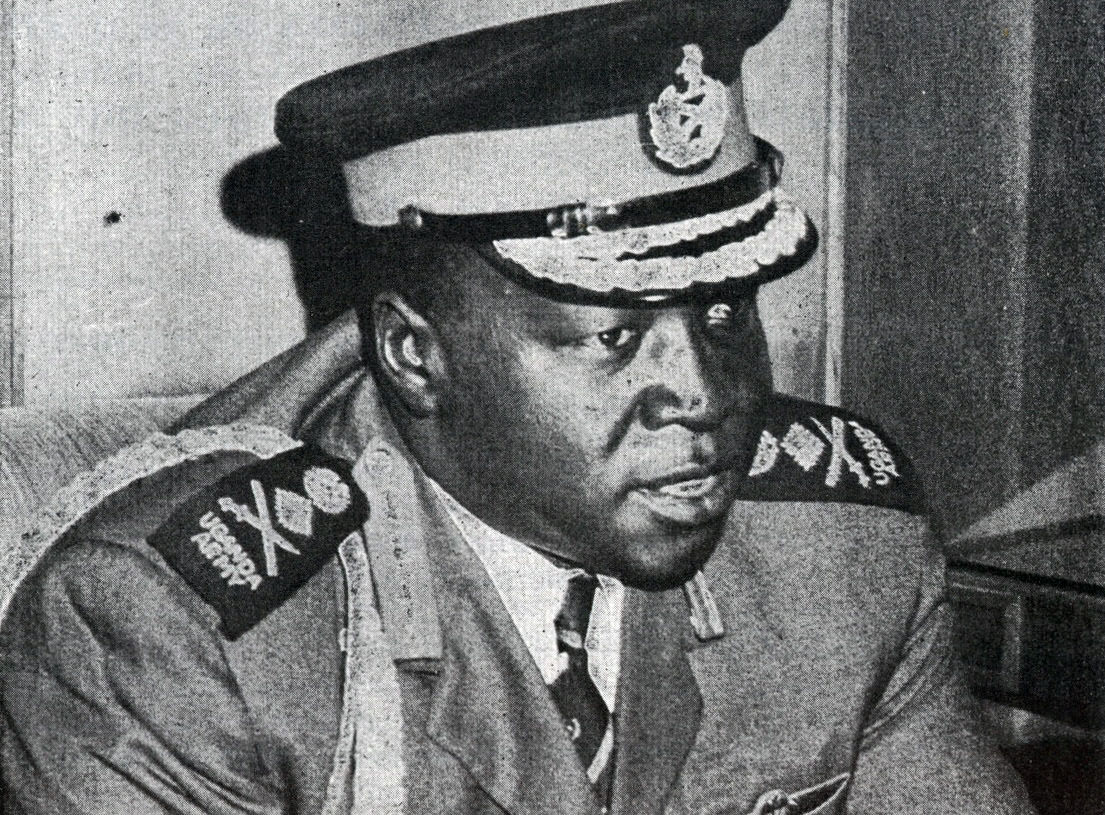 As the third President of Uganda, Idi Amin Dada was responsible for political repression, ethnic persecution, nepotism, extrajudicial killings and corruption. That's not to mention his gross mismanagement of the country's economy. It is estimated that between 100,000 and 500,000 people died under his seven-year rule from 1971 to 1979.
6. RICHARD KUKLINSKI – DIED MARCH 5, 2006
Taking a break from the dictators for a moment, we move to Richard Kuklinski, an American contract killer accused of five murders. We know what you might be thinking. Compared to other serial killers, that total is quite tame. However, under questioning, Kuklinski admitted he had killed up to 250 people, and that he'd murdered his first victim at the tender age of 14.
When he grew up, he was contracted as a Mafia hitman by a number of clients including Newark's DeCavalcante crime family, and was eventually arrested in 1986. Known as "Iceman" because of his penchant for freezing his victims to mask the time of death, Kuklinski died of a rare blood disorder in March, 2006.
7. KIM JONG-IL – DIED DECEMBER 17, 2011
Kim Jong-il was the leader of North Korea from 1994 to 2011, and succeeded his father, Kim Il-Sung, following his father's death. Under Kim's rule, the people of North Korea suffered famine, which was in part due to mismanagement of the economy, and were subjected to a dramatic downturn in human rights.